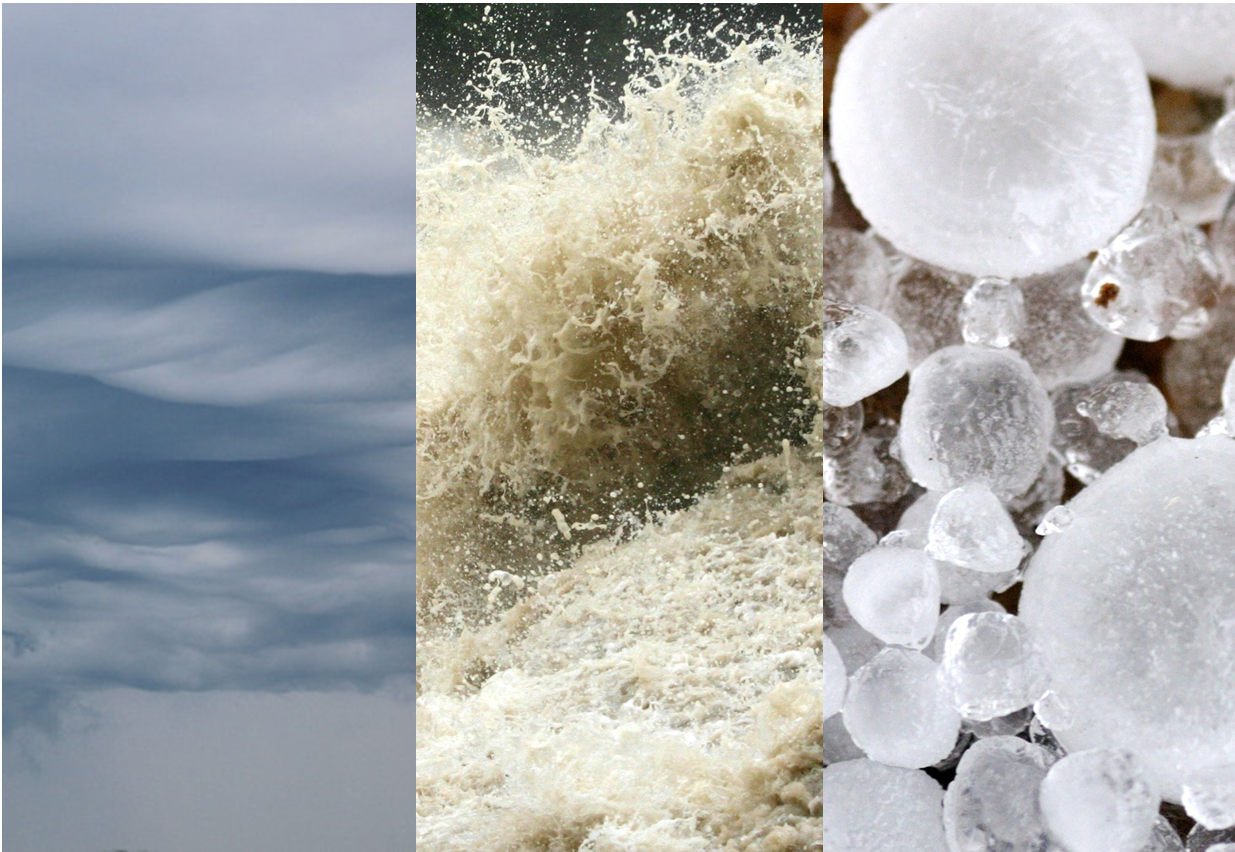 The Mobiliar Lab principally investigates the processes involved in the formation of hail, storm, floods and mass movements. The research area is limited to Switzerland. The Lab is located at the interface between Science and Practice and is aiming to produce results that have a high relevance for the general public.
Practice-oriented scientific findings that are ready for implementation shall be developed. In the medium term the Mobiliar Lab is aiming to develop model chains that enable a thorough rendering of the processes from the atmosphere to potentially destructive events to the affected areas and damage events. All steps should have a high spatial resolution. The individual research projects are the links of the chain.
The Mobiliar Lab operates in scientific projects as well as in implementation projects. Thematically closely related issues are summarised in the "Research Initiative Flood Risk". The Mobiliar Lab is closely linked to the Mobiliar Professorship for Climate Impact Research in the Alpine Space. It is primarily concerned with the spatial distribution and extent of weather extremes in Switzerland and their long-term variability.